---
Make your words count!
At Alpha Marketing, your business or personal project receives the attention it deserves to put your best words forward and to make sure they are used well. We make it easy to get an estimate on your project. We provide a variety of services, including:
---
Copywriting
Need inspiring text for your business publications or online ads? Have our experts evaluate the marketing materials you have been using—to offer a fresh perspective and some new or revitalized content. Alpha Marketing offers creative solutions to help your business thrive.
---
Editing
You have the words you want, but are you sure they say what you mean? It's vital to get your message out accurately and efficiently. The wordsmiths at Alpha Marketing help make your communication with your customers or prospects the best possible. Count on us to ensure your messaging is both grammatically and factually correct, while you relax!
---
Brand Image
When was the last time you took a long, hard look at your brand personality? Maybe your image needs some sprucing up. Once you get a strong handle on how your customers are thinking, you can see how well you are aligning with your business purpose and your customers' needs. Let us be your brand image engineers.
---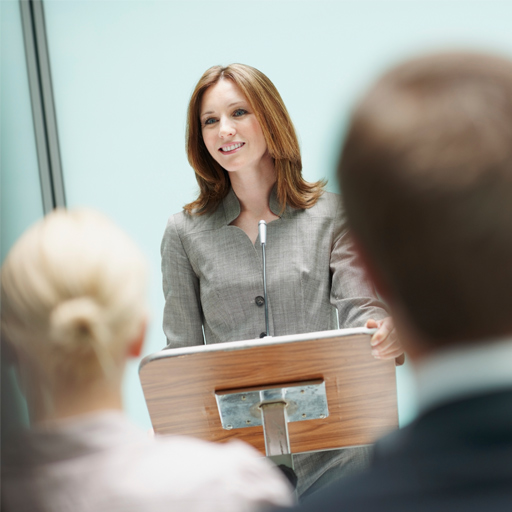 Publicity
Perhaps your business has a groundbreaking announcement? Or, it will be holding events of interest to your target audience? By having our experts handle public relations for your organization, you'll create the buzz you need for even more business. When you want to get the word out about your products or services, have Alpha Marketing's experienced professionals handle it.
---